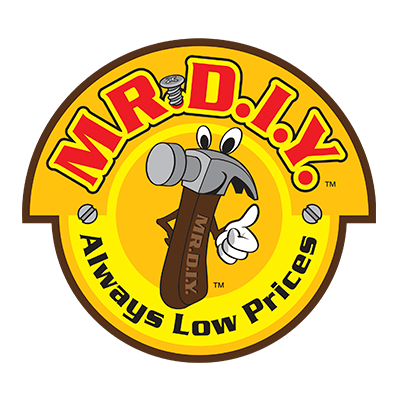 MR. D.I.Y. is proudly a home-grown enterprise with over 750 stores throughout Asia-Pacific. Each of our store's spaces encompasses averagely 10,000 square feet providing a comfortable and wholesome family shopping experience.
Offer / Campaign : Mr. D.I.Y.
Market : Malaysia
Period : June 17th 2019 onwards
Other Info : Commission : 5.00%
Click Here
For more fabulous promotional offers like this, kindly get in touch with your Account Manager.
Happy Promoting!