Please be informed that the following offers are paused for the time being due to unforeseen technical matters.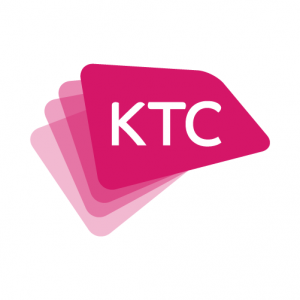 Offer         :  KTC Credit Card  &  KTC Proud
Offer  ID  :  1380,  1388
Country    :  Thailand
Period       :   From June 12th 2019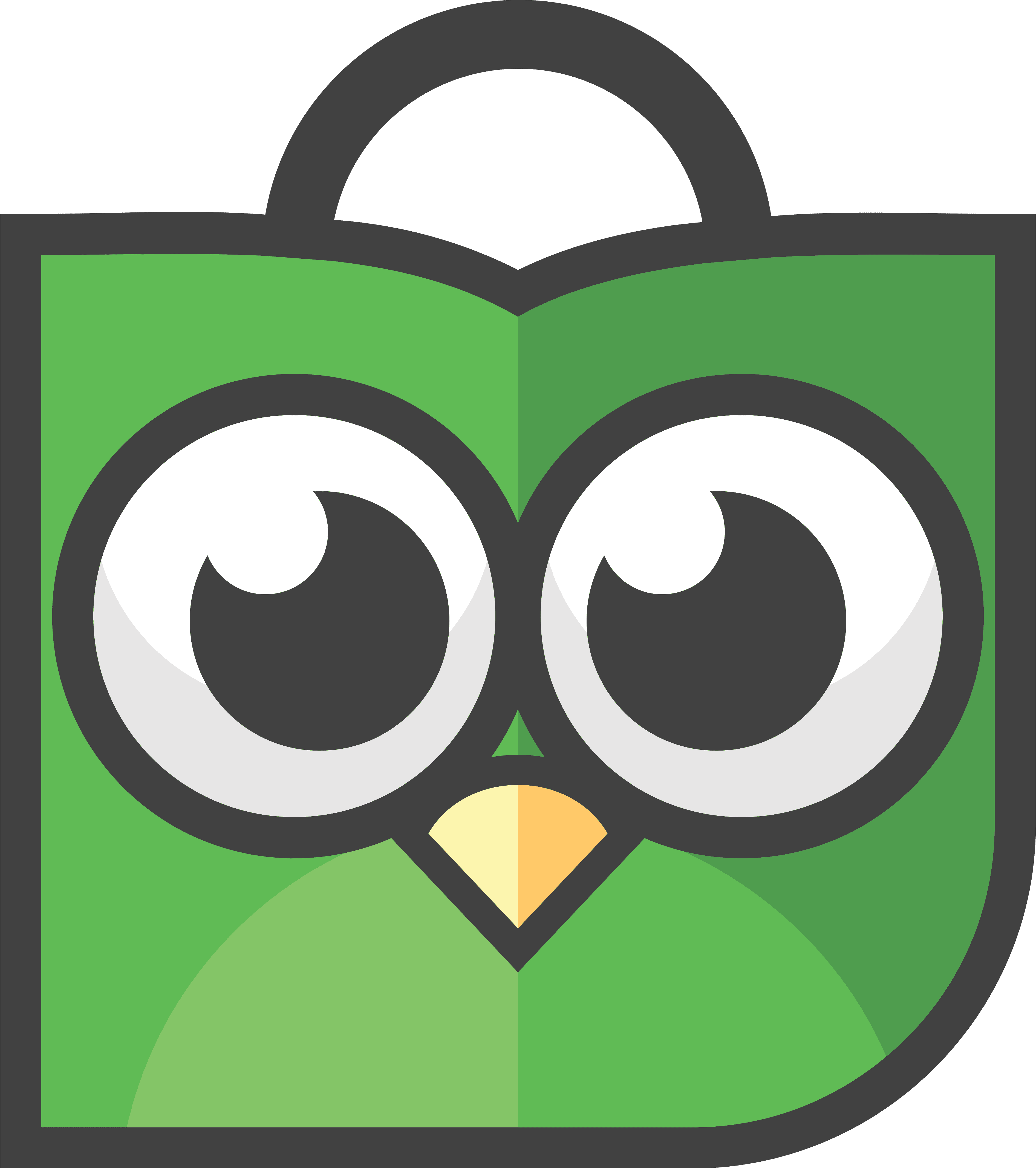 Offer / Campaign : Tokopedia Marketplace
Offer ID  : 1542
Country   : Indonesia
Period      : From June 12th 2019
Other Info : Advertiser is updating its systems

Sen Heng website will be performing a one-day maintenance during 14th June 2019. The website will be back online Saturday (15th June).
Offer       : Sen Heng (MY) 
Offer ID   : 688
Country  :  Malaysia
Period     :  June 14th 2019 ( ONE DAY only).  Offer resumes June 15th 2019

Please take note and kindly cease all promotional activities (text links, advertiser's banners or other link types) as the traffic you drive will not be tracked for commissions.
We apologise for the inconvenience caused and shall update once the offer is reactivated.
In the meantime, do take this opportunity to check out some other converting offers that you can promote and earn. Should you have any question, please do not hesitate to contact your Account Manager or our Customer Service Personnel.