Publishers are increasingly monetizing their content by adding affiliate links into commerce related keywords. There are two ways to do this and it can be summarized as the long-way or the super-easy way.
Before we dive deep into how to include affiliate links into content, let's ask why should we do it?
1. People trust customer reviews
According to a study, 72% of consumers trust online reviews now, even as much as personal recommendations. This isn't surprising – since would-be customers to a certain product start their buying-journey by reading about the experience of others who have bought a similar or the same product.
The same study, repeated as recent as 2016 also shows an increasing number of positive acceptance towards online reviews:

image via
2. Commerce content influences online shopping
There are a lot of statistics and studies done that will show how content generated online is influencing most purchasing decisions. The stats itself is staggering, considering a mindblowing 90% of shoppers say that content on the Internet has in some form influenced their shopping decisions.
3. If you're already creating these kinds of content, add affiliate links!
With the above facts and studies done, you can't simply ignore the power of the content you create. Someone, somewhere, will be inspired or influenced to make their purchase decisions based on your reviews.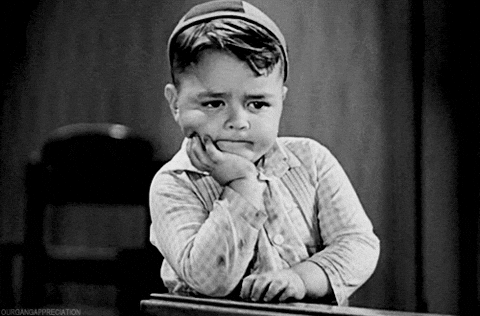 There are two ways to add affiliate links into your content. Here's how you can go about it:
Method #1: Create deeplinks
This method is slightly cumbersome, as it requires a few steps on your part:
– Login to your affiliate dashboard on InvolveAsia
– Select tools – and the Deeplink Generator function
– Find the merchant whose link you want to create a deeplink for
– Add a sub-id or two to help you track where a conversion may come from in your site
– Generate the link and copy it
– Hyperlink the keyword(s) of your choice in your content piece. Not sure how? Check out some tips here.
– Publish your article!
Method #2: Use Shoplinks – an automated affiliate keyword feature
This method requires a one-off setup on your part. Here's what you got to do:
– Login to your affiliate dashboard on InvolveAsia
– Select tools – and the Shoplinks function
– Copy the code generated and follow the instructions to install it on your site
– Done!
Specific keywords will automatically be hyperlinked when you publish content pieces. This particular method can be powerful when you promote specific brands or products.
Adding affiliate links into your content should be the defacto publisher-standard these days. Successful publishers see thousands of conversions coming straight from the content pieces they produce. And this could happen to you too! Once you get the hang of creating content that matters, just add that last bit of magic to help you monetize your articles.
Still having troubles with this? Send us a hello, and we'll help out where we can.